Hands Free Leash System
THIS PRODUCT IS MADE TO ORDER - SHIPS WITHIN 10 DAYS
Handlers, Trainers, Dog Walkers, Joggers. Turn any leash into a hands free leash with our Hands Free Leash System. This system was designed to be the highest quality, most reliable hands free option on the market. With a wide range of adjustability, this leash can accommodate almost everyone. Constructed with heavy duty nylon and metal hardware (plastic Bailout Buckle*). A must-have tool in any owner's arsenal.
SAFETY
- Bailout Buckle for quick removal.
- *Bailout Buckle is intended to fail under extreme load (~280lbs) to avoid injury to the user.
- Optional reflective threads for nighttime visibility.
SPECIFICATIONS
- Can accommodate waste sizes up to 54in
- Can be adjusted down to 3in diameter allowing for more donning options than just the waist.
- Attach to static objects using the Bailout Buckle.
- Snap hook end easily mates with any canis leash handle.
- Using the snaphook and D ring, clip around the handle of ANY leash.
LIMETIME WARRANTY
PROUDLY MADE IN THE USA
HANDCRAFTED TO ORDER - TYPICALLY SHIPS IN 3 DAYS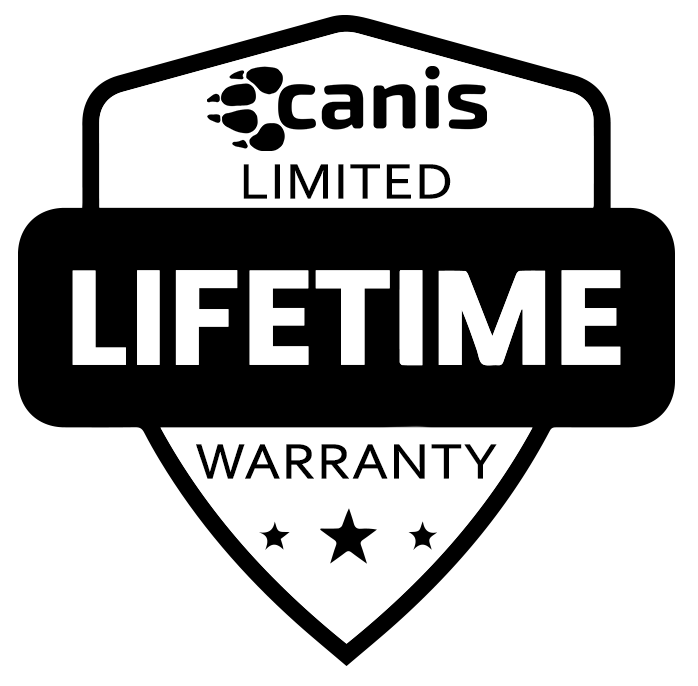 Share