Rapid Deployment Slip Lead
THIS IS A PRE-ORDER - SHIPPING BY SEPTEMBER 2021
No muss, no fuss.. the ultimate backup leash.
- Hook & Loop patches allow this leash to maintain it's compact form until you're ready to deploy it.
- Double layered heavy duty nylon adds bite resistance and rigidity to accurately don the leash.
- Flat belt construction disperses force more evenly across the neck than traditional slip leads.
- Bring along poop bags, keys, or utilize our Hands Free Leash System with the utility D ring at the handle.
- 4200 lbs. Breaking Strength.
- 4ft + Handle at full extension.
*** Not recommended for use on small breed dogs ***
LIMETIME WARRANTY
PROUDLY MADE IN THE USA
HANDCRAFTED TO ORDER - TYPICALLY SHIPS IN 3 DAYS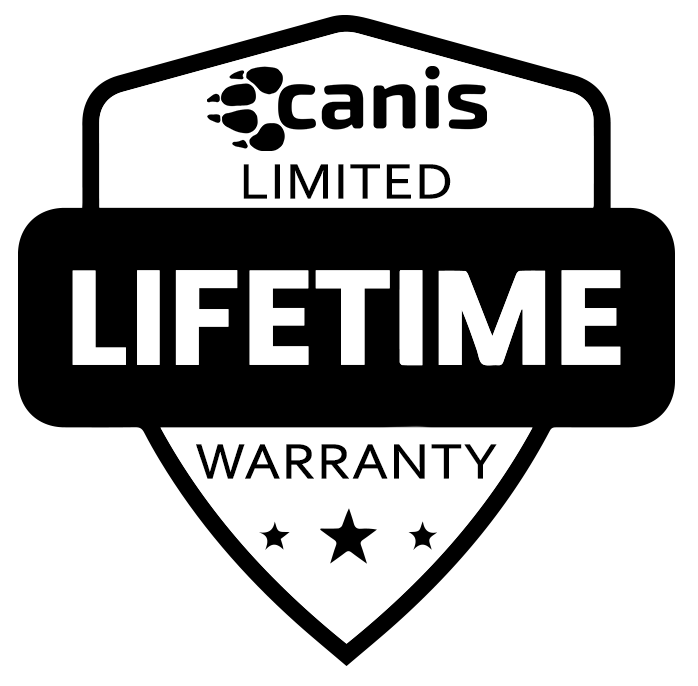 Share